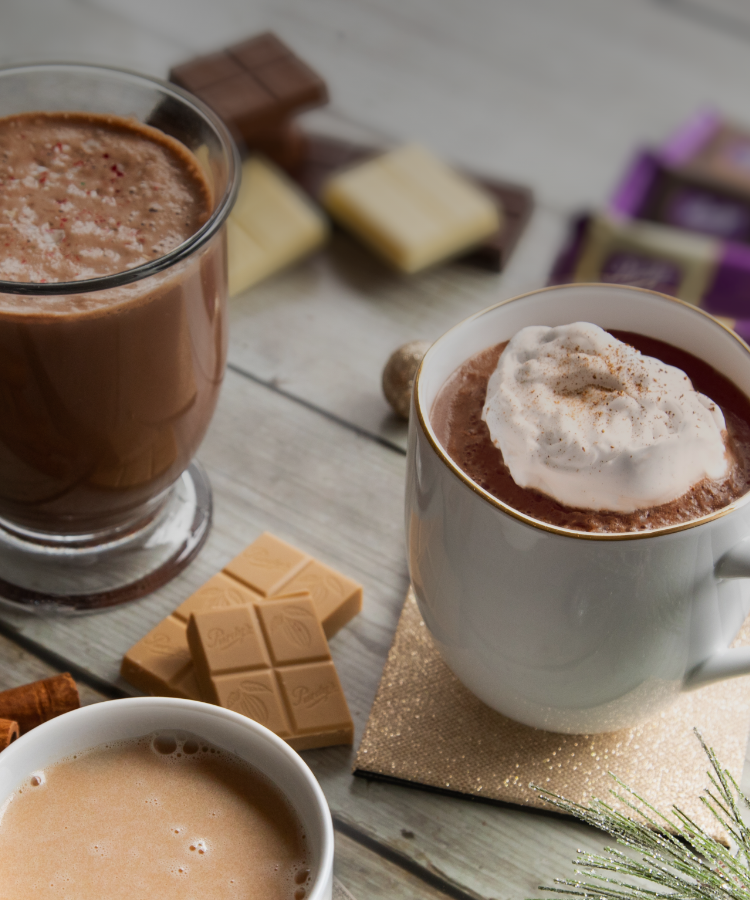 Cozy Up To Cocoa
Delicious To The Brim
Sip away the winter blues with rich and creamy Purdys Hot Chocolate made with sustainable cocoa.
Did you know?
You can make your Hot Chocolate even more delicious simply by stirring in your favourite Purdys treats in it!
Look for some innovative recipes below.
Add A Dash Of Fun To Your Mug
Want to try new flavours of Hot Chocolate every day?
Here are some of the best Purdys treats to add to your mug of happiness.
Piping Hot 5-Star Reviews