Support Office
Based in Vancouver, our support office team provides administrative and sales support to our Factory Kitchen and retail shops.
Departments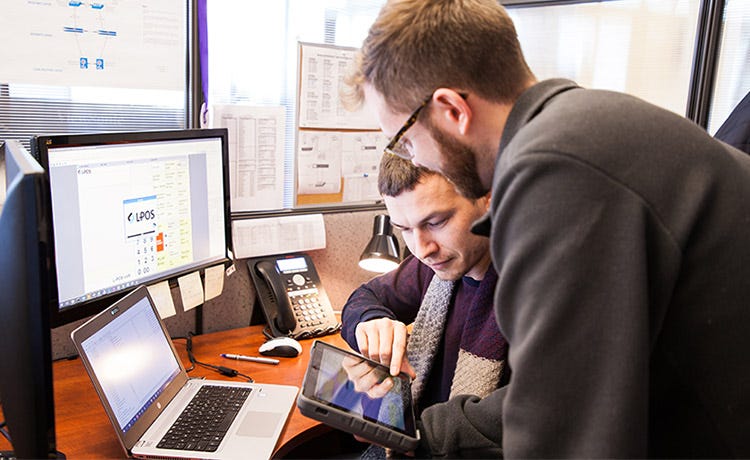 IT
This department delivers business critical technology and it includes developers, systems, Database and Network Administration, Infrastructure, Help Desk, and PMO.
Direct Sales
Teams in Fundraising, Group Savings, Business Gifting and ecommerce customer service who drive sales and new business development.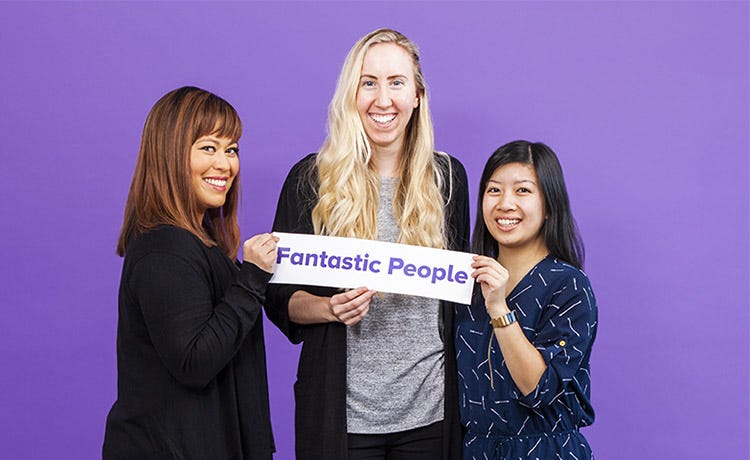 People & Culture
Provides human resources services including employee development, total rewards, employee experience as well as recruitment and retention.
With a friendly and supportive culture, opportunities for advancement and extensive professional development opportunities and programs, Purdys Chocolatier is the perfect place to grow your career. We're looking forward to meeting you!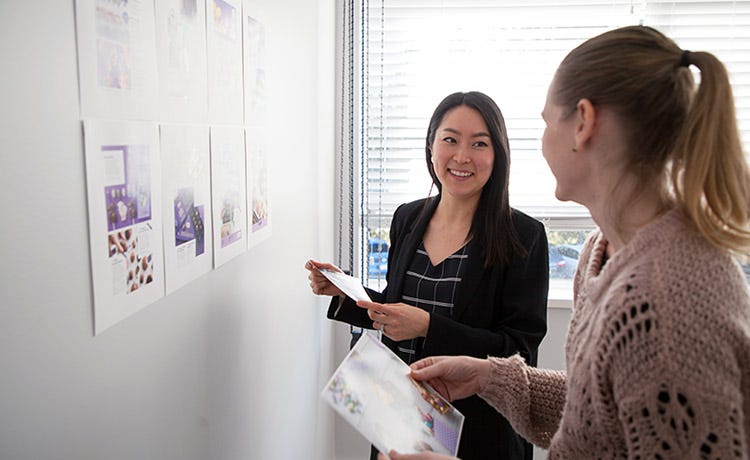 Marketing & Merchandising
This department handles brand management, content creation, marketing and advertising, sales analysis, creative design and visual merchandising.
Ecommerce
Responsible for purdys.com sales, website management, merchandising and content as well as fulfillment of online orders across Canada and the US.
Retail Operations
Responsible for shop communications, operations oversight and regional management for all shops across Canada.
Chocolate Operations
Everything from production, quality assurance, planning, maintenance, purchasing, supply chain and warehousing.
Accounting & Finance
Responsible for accounts payable and receivable as well as budgeting and payroll administration for staff and shops.
Purdys has allowed me to move from the job I was originally hired for, get training and experience and have a long-term and very satisfying career.
Kevin W.
Purdys is about teamwork. People here are passionate about what they do, and they want to make a difference. As a growing company, there's so much opportunity here and we're looking for people who get really excited by that.
Paul T.
Job Perks
In addition to a competitive pay and benefits package, we also offer:
Continuous Learning
We support your learning from Day 1 and as you hone your skills, with access to leadership development programs, mentorship and a tuition reimbursement program.
Work/Life Balance
We take wellness seriously at Purdys. We offer flex-time with remote working options, a gym facility, an Active Lifestyle Fund to help towards your health goals and fun social events.
Product Discount
Arguably our "tastiest" perk, our employees enjoy a generous 30% employee discount on all of our chocolate products. This means that you can stock up on your favourites and also try new things.
Purdys Chocolatier is committed to offering reasonable accommodations to job applicants with disabilities. If you need assistance or an accommodation due to a disability, please contact us via email at resumes@purdys.com
After You Apply Online
Interview Process
All applications are carefully reviewed by the hiring manager and qualified candidates are invited for a phone interview with a People & Culture Advisor. Successful candidates are then invited for face-to-face interviews with the hiring manager and usually others members of the team.
Final Steps
If you're our chosen candidate, we'll conduct role-dependent pre-employment checks/assessments, and provide you with a formal offer of employment outlining pay and benefits. Once you've signed and returned your offer, you're officially a part of the team!