More than a century of making premium chocolates
In 1907, barber turned chocolatier Richard Carmon Purdy opened the very first Purdy's Chocolates (now Purdys Chocolatier) shop on Robson Street in downtown Vancouver. From the beginning, Purdy insisted on using only the highest-quality, freshest ingredients in his chocolates. His reputation as one of Vancouver's finest chocolate makers grew steadily, and more and more people gravitated to his store for his handmade confections.
Although business survived the First World War, the early 1920s brought about financial hardship for Mr. Purdy and he was forced into receivership. The story of Purdy's Chocolates might have ended then and there, however a group of Purdy's major creditors didn't want to see the company go under and in 1925, their top bookkeeper, Hugh Forrester, purchased Purdy's Chocolates for $1.00. In the late 1940s, Forrester's youngest son, Frank, joined the business and Purdy's Chocolates was well-positioned to take the lead in Vancouver's chocolate market.
In 1963, Charles Flavelle and Eric Wilson purchased Purdy's Chocolates from the Forresters and the company continued to thrive, growing from 5 shops in 1963, to 28 shops in 1980. In 1994, to ensure the company would remain a family business with Purdy's values and traditions protected, Charles' daughter, Karen Flavelle, joined Purdy's in the role of Executive Vice-President. Karen's previous experience with General Mills and Cara Operations proved invaluable. An amicable buyout of business partner Eric Wilson's interest in the company in 1996 cleared the way for Purdy's to become, once again, a family-owned business. In a smooth transition, Karen became President of Purdy's, bought the business from her father and has been the sole owner and CEO since 1997.
Today, more than 110 years since Richard Purdy opened his first chocolate shop, we're unquestionably Canada's chocolatier and our tasty treats are enjoyed in over 75 shops across British Columbia, Alberta, Saskatchewan, Manitoba and Ontario – and by people all over the world.
And while there have been many changes in the world since 1907, our core company values have stayed the same; it's all about fantastic chocolates, fantastic service and fantastic people.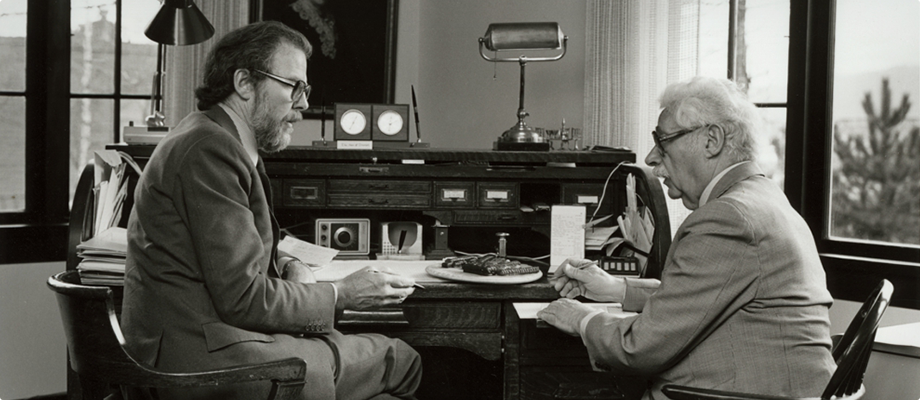 Purdys Chocolatier Timeline
We've been making quality chocolate confections since 1907…and we have the sweet history to prove it.