Chocolate Fundraising with Purdys Chocolatier

Finding a fundraising program can be stressful but don't worry, fundraising this season is easy with Purdys: quick setup, no cost, great chocolates, and lots of profits.
Purdys Seasonal Fundraising is simple, and free to use. Over the years, we have helped thousands of coordinators just like you exceed their goals. Based on the Christmas 2020 results alone, over 88% of campaigns exceed their initial goals.


Our seasonal fundraising program is an excellent way to make lots of profit with chocolates, Purdys Chocolatier is a brand that is loved by many, is also easily recognized across Canada and practically our chocolates sell themselves. There is no cost to start, it is easy to promote, and yields fantastic results.


How does Purdys Seasonal Fundraising works?
Purdys Seasonal Fundraising Program helps you achieve your fundraising goals faster by selling our chocolates and getting back up to 25% fundraising profit for your cause. As a bonus, you can also earn a rebate of up to 5%. Start now by registering at www.fundraising.purdys.com, create your Campaign, and spread the word by sharing the link with your supporters.


We've raised over $18 million in the last five years for thousands of community groups, sports clubs, schools, and charities across Canada!


Is it easy to run a fundraising campaign?

Yes! Fundraising with Purdys is a quick and effortless way to make up to 25% profit with additional rebates available! Whether you want to raise money for your school or local community, Purdys can help make this happen. This guide will help you run a successful campaign with minimum effort.


Purdys Seasonal Fundraising is an entirely free program that allows people to shop online and raise profit for their cause. The total profit can be up to 25% of the campaign, making it one of the most effortless fundraising programs for schools, activity clubs or any charitable organization.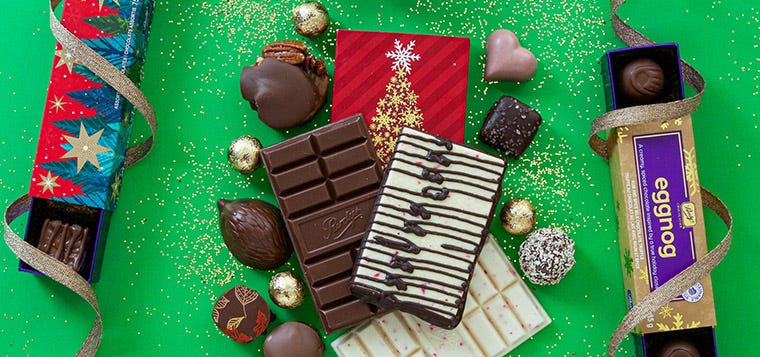 How to run a successful fundraising campaign?

Download our Coordinator Success Guide to learn how to run a successful campaign


How long should I run my fundraising campaign for?
The length of a campaign will depend on your goals. An effective fundraiser that runs for 2 to 4 weeks can reach its goals and maintain enthusiasm. However, shorter campaigns that run for 1 week can also be effective for raising short term goals.


Fundraising Tips
Determine a fundraising goal
Be specific
Make it measurable
Attainable
Relevant
Time-Based


Internal Competition
Create a friendly competition to help you reach your goals
and reward your top fundraisers


Uniforms
Wear your team jersey or your school's name and logo.
Show your customers/supporters that the profits you make are going directly back to your organizations by wearing your jerseys.
Celebrate your fundraising achievements
Recognize your top sellers at your team huddle or meetings with our Hedgehog Certificate of Excellence.


How do I get the most out of my fundraising campaign?
Our job is to help you raise as much as possible for your cause. If you are a coordinator responsible for promoting your campaign, the key to success is to ask as many people as possible to support you. You can do this by sharing your unique campaign link from the dashboard with your supporters.


It is essential to always include this link whenever you communicate with your supporters. It takes them to the registration page where they can join your campaign and shop for their favourite chocolates.


Every time you communicate with your supporters, share your unique campaign link to get the most sign-ups and profits towards your fundraiser.


Promote your link on social media to get more exposure. Send it to your groups on Facebook, Instagram, WhatsApp, or any other social media platform you use. Don't forget to email your contacts or add your fundraising campaign link on your social media page.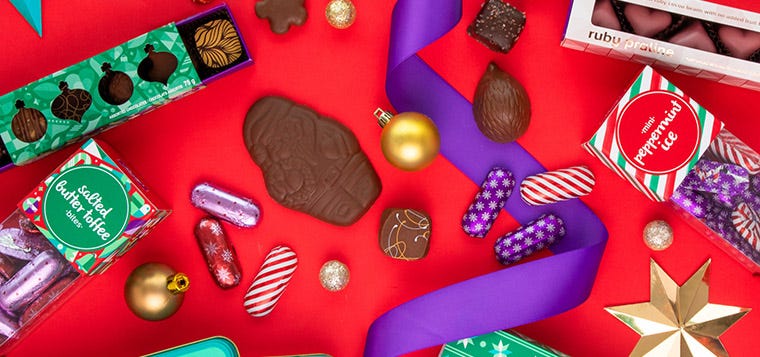 Do you need support? Check our Coordinator Success Guide or give us a call at 1.888.478.7397
Ext. 1 and we can assist you with the account setup.