Get into the summer vibe with this ginger mocktail recipe, which is tasty, light, refreshing, and tart with a hint of heat from our ginger syrup. This recipe is also super-easy to make and anyone can enjoy it.
2oz pineapple juice
2 oz lemonade
1oz Purdys ginger syrup
1 oz aquafaba - (optional)
Add all ingredients over ice in a cocktail shaker, and shake vigorously. Strain into a cocktail glass and garnish with a twist of lemon. If you use the aquafaba you will get a lovely foam on the top of your mocktail.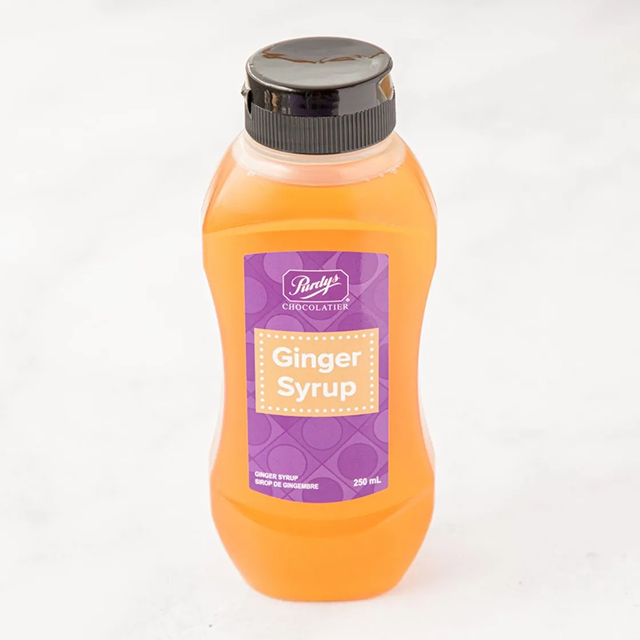 Ginger Syrup, 250 ml
$7.00
Back by popular demand ! An alternative to traditional syrup, great in teas, lemonades, sodas, smoothies, cocktails or drizzled over ice cream.
250 ml / 8.4 oz