Dear Santa
Help Hospitals Help Kids Across Canada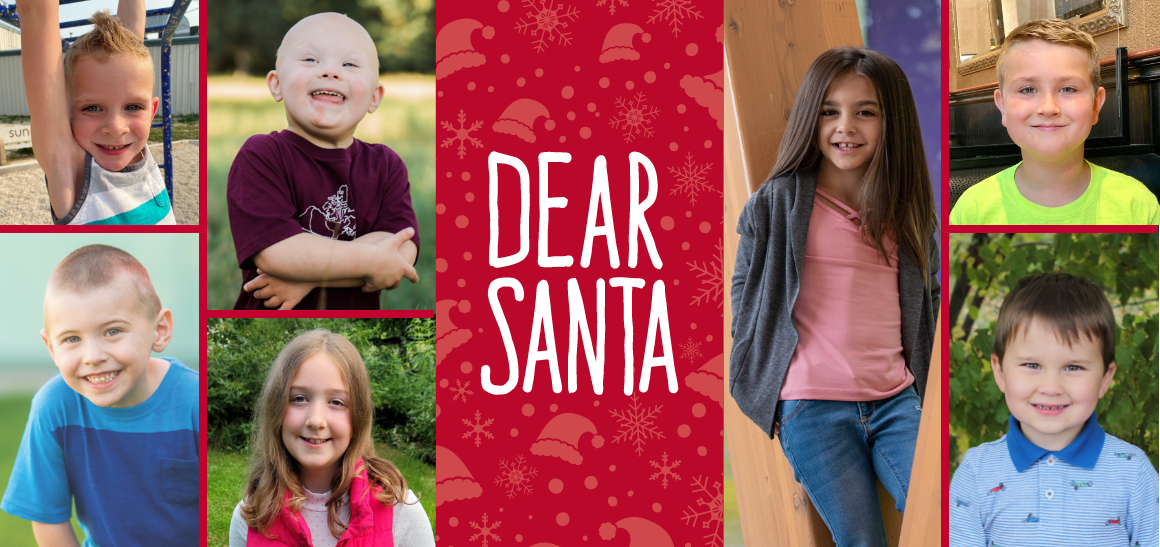 Thank you to all of our amazing customers, our Dear Santa collection is now sold out online! But you can still purchase the collection in Purdys shops across Canada. Find your nearest shop here.
Are you a Group Savings or Fundraising customer?
Our Hospital Partners
Click to choose which Foundation you'd like to support: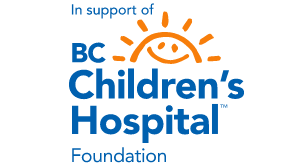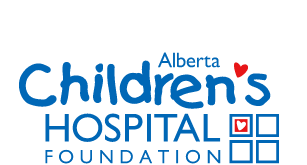 Your Support Helps Kids Like...
BC Children's Hospital Foundation
Meet Blayke. Shortly after birth, Blayke was diagnosed with Turner Syndrome and a heart defect known as coarctation. After heart surgery at BC Children's Hospital, Blayke is now a sassy and bold nine-year-old.
SickKids Foundation
Meet Mila. She came to SickKids when she was four months old, where she was diagnosed with a rare liver disease. Mila needed a liver transplant, which she received—and it turned her life around. Today, she loves to sing, dance, and put on a show.
Children's Hospital of Eastern Ontario
Meet Kierce. He's always up for an adventure and doesn't let anything stop him – including the health challenge he's had since he was a toddler. Most recently, he was diagnosed with a sensory processing disorder. But he remains resilient and positive, and he and his family are grateful for CHEO and all they do.
Alberta Children's Hospital Foundation
The Alberta Children's Hospital help kids like Ben. He survived a dangerous infection that began to shut down his kidneys and attack his brain. Today, Ben is happy and healthy, thanks to a quick diagnosis and early intervention.
Stollery Children's Hospital Foundation
Meet Jace. Jace was born with a kidney condition and at six weeks old, they found out Jace's left kidney didn't work. On his third birthday, he had surgery to remove his kidney and ureter at Stollery Children's Hospital. Since his surgery, Jace has grown like a weed and is back to being his funny, silly self!
Children's Hospital Foundation of Manitoba
Meet Brady. Brady was diagnosed with Kawasaki Disease at only 14 months old. Because of the support of Children's Heart Centre at Children's Hospital of Manitoba, Brady is now a happy and healthy five-year-old ready for Grade One. Brady is also extra special to the Purdys team: he is the nephew of our Master Chocolatier, Rachel!
Jim Pattison Children's Hospital Foundation
Meet Jac. Before he was born, he was diagnosed with Down Syndrome and a hole in his heart. With a successful open-heart surgery, and regular checkups by the team at Jim Pattison Children's Hospital, he is a healthy and rambunctious seven-year-old.