Dear Santa
Spread JOY with Dear Santa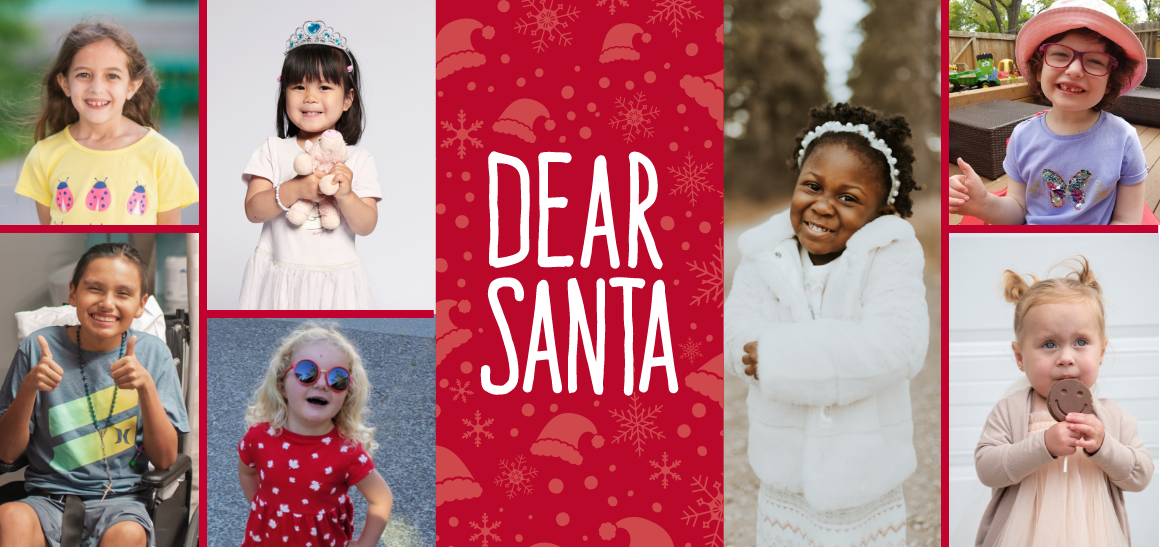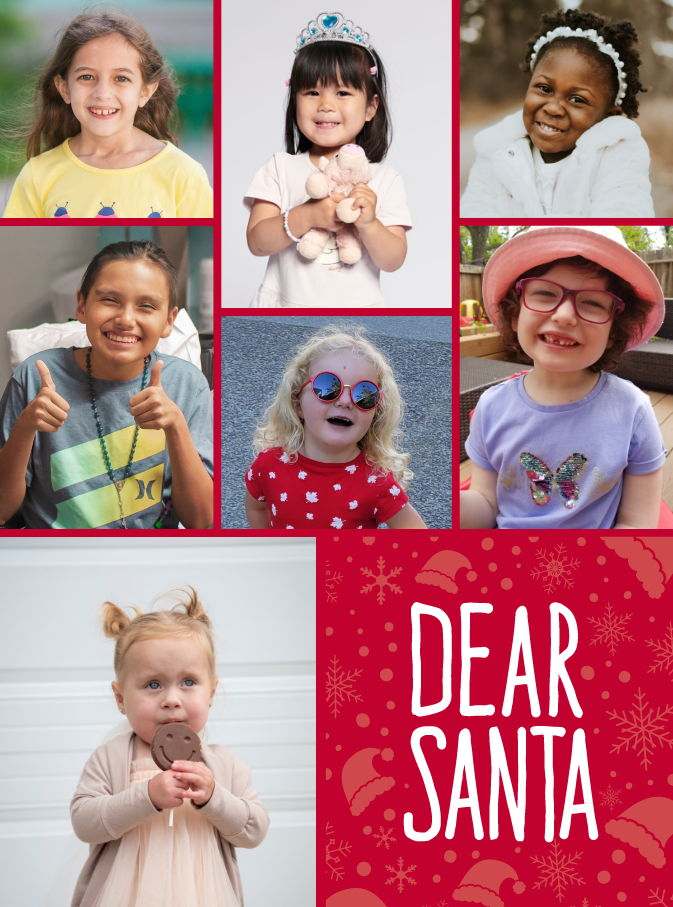 This Christmas, help make the holidays a little brighter for kids in hospitals. Each Dear Santa purchase supports children's hospitals across Canada.
'Tis the season to give back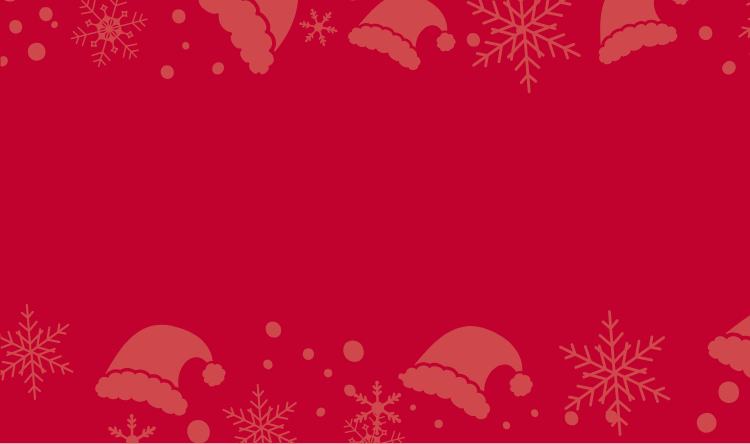 Look For Dear Santa Bars In-Shop
Our Dear Santa Bars are available in all our shops across Canada. Just visit your nearest Purdys, and every Dear Santa Bar you purchase in-shop will supoort your local partnering Children's Hospital.
You can also order our Dear Santa Bars on DoorDash, and pick up in-shop!
Your support helps kids like:
Claira
BC Children's Hospital
Claira was born with multiple life-threatening heart defects. She had her first open-heart surgery when she was just seven days old and another surgery a few months later. She'll return for her last surgery in a few years. Claira's condition is now stable.
Lilly
Alberta Children's Hospital
Lilly's a "frequent flyer" at the Alberta Children's Hospital after being diagnosed with a chronic liver disease. After several surgeries and procedures, she now visits the hospital for monthly treatments and never forgets to bring toys for other kids each time.
Amélie
Stollery Children's Hospital
Amélie was admitted to the Stollery Children's Hospital after she ingested a lithium coin battery. She had multiple life-saving surgeries as the battery was lodged in her throat. After spending 36 days at the hospital, Amélie is as cheerful as ever today.
Peter
Jim Pattison Children's Hospital
Peter was diagnosed with a severe infection in his hip bone after which he wasn't able to move his left leg at all. He had four surgeries at JPCH in over four months. With weekly appointments and treatments, Peter is slowly regaining mobility.
Emma
Children's Hospital of Manitoba
Emma was six months old when the doctors detected that she was having seizures and diagnosed her with a rare form of epilepsy. Thanks to HSC Children's Emergency, Emma received the critical diagnosis and surgeries she needed.
Layla
SickKids Hospital
Layla was only eight months old when her allergy test revealed that she had multiple severe allergies. She was given microdoses of allergens to gradually build up a tolerance. Layla successfully had her last dose recently and can enjoy meals without fear today.
Blakelyn
Children's Hospital of Eastern Ontario
Blakelyn was born with a partially developed heart. Her first three surgeries were performed when she was just seven days old. Finally, after 192 days at CHEO and 3 open heart surgeries in the first 11 months of life, she now wakes up smiling in her home.
More Ways To Celebrate The Season