Vegan Hawaiian Black Salt Caramels, 6 pc
Our Vegan Hawaiian Black Salt Caramels have a chewy vegan caramel centre, are enrobed in either Vegan Mylk Chocolate or Vegan Dark Chocolate, and then topped with Hawaiian Black Salt.
90 g / 3.2 oz
We don't mean to brag, but these Vegan Hawaiian Black Salt Caramels won Bronze for BC Food & Beverage's Product of the Year Award.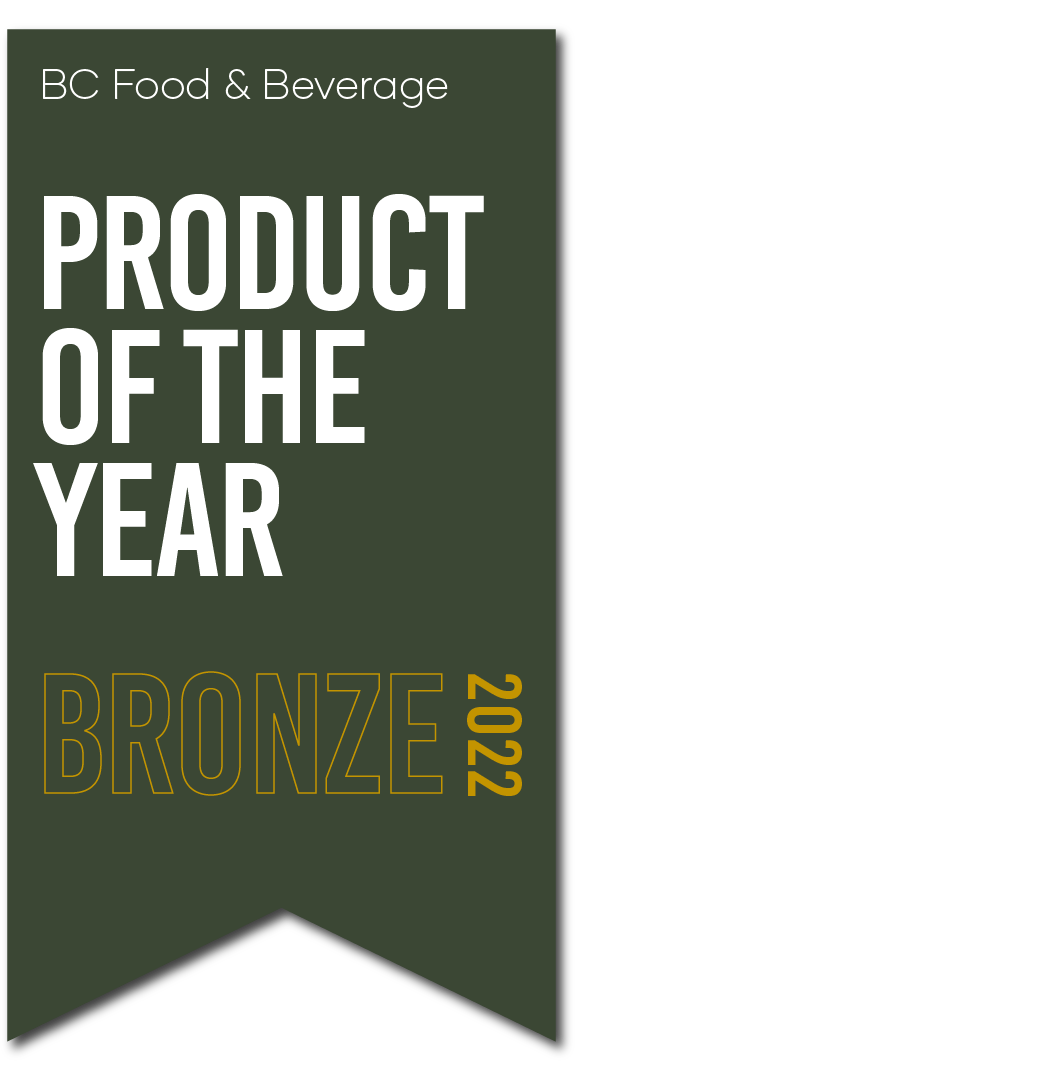 Shipping & Gift Guarantee
Get FREE Shipping on Canadian Orders $99 or more
Merchandise total must be $99 or more per individual address, after discounts and before taxes.
Offer limited to online orders on purdys.com shipped Standard Post within Canada.
Purdys Gift Guarantee
We take great care to ensure your gifts arrive in perfect condition (as if you'd delivered them yourself).
If there are any issues with your order, please call 1.888.478.7397 ext 4 or email sales@purdys.com within 5 days of delivery.
Q: What type of salt is used?
It's called Hawaiian Black Salt and is harvested from the oceans of Hawaii.
Q: How is this salt different from Himalayan Pink Salt?
The origin, the taste, and the colour. The salt on the Vegan Caramels comes from Hawaii and is black in colour. It is made from a traditional Hawaiian process of harvesting sea salt and then infusing it from activated charcoal made by burning coconut shells. The salt has a slightly cooked taste that pairs beautifully with the caramel.
Q: How is your vegan caramel made?
Normally, caramel is made with dairy ingredients. Our vegan caramel replaces the dairy with apple cider and coconut milk that's then cooked to perfection with sugar. This results in a chewy, buttery caramel that's a delight to bite into and savour. Our process includes cooking our vegan caramel recipe in a big copper kettle until we get the perfect golden colour, chewy texture, and amazing taste.
Q: What makes the caramel stringy/stretchy?
Our vegan caramel gets its wonderfully stretchy texture by carefully cooking it to just the right temperature and consistency—so every bite isn't too sticky or hard. The result is pure satisfaction with every chew.?
Q: How are your vegan caramels and vegan dark chocolates different from non-vegan caramel and non-vegan dark chocolates?
Our Factory Kitchen is equipped with vegan-dedicated machinery in areas separate from our regular lines. Each piece of equipment in these areas are meant for making only delicious vegan treats.
Ingredients: Sugars (sugar, glucose), Coconut milk (coconut, water), Unsweetened chocolate, Apple juice (apples), Chickpea broth (water, chickpeas), Cocoa butter, Salt, Coconut oil, Rice syrup powder, Natural flavours, Soy lecithin, Sunflower lecithin. Made in a facility that uses milk, tree nuts, peanuts, wheat and eggs.
Ingrédients : Sucres (sucre, glucose), Lait de coco (noix de coco, eau), Chocolat non sucré, Jus de pomme (pommes), Bouillon de pois chiches (eau, pois chiches), Beurre de cacao, Sel, Huile de noix de coco, Poudre de sirop de riz, Arômes naturels, Lécithine de soya, Lécithine de tournesol. Fabriqué dans une usine qui utilise du lait, des noix, des arachides, du blé et des oeufs.