Clean Water Project
Making clean water possible for thousands of people.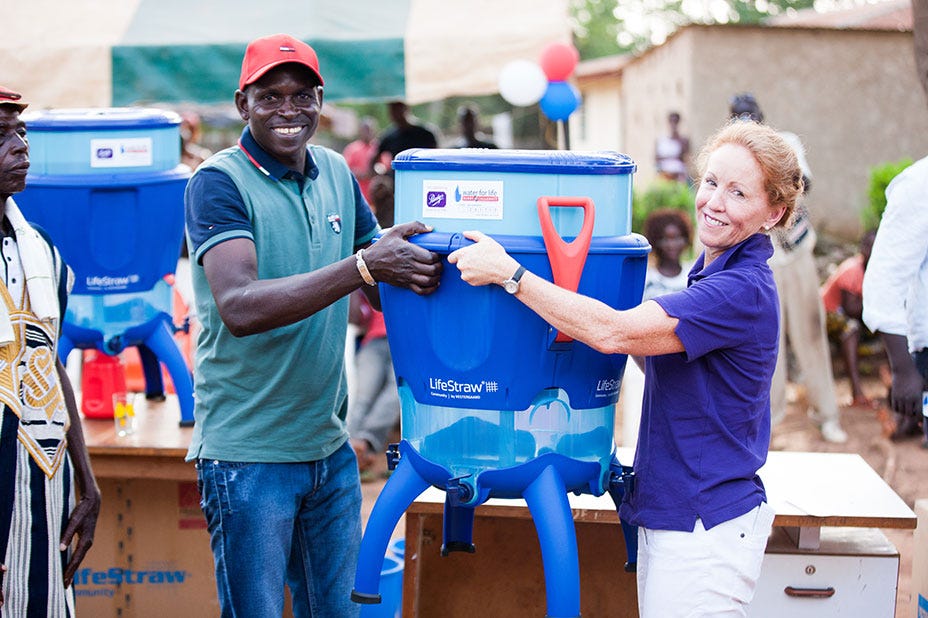 Purdys CEO Karen Flavelle travelled to Ivory Coast to participate in the official handover of the water filters raised through our 2017 Clean Water Project.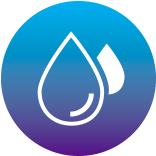 Through our Clean Water Project, we've raised enough funds for 131 LifeStraw Community water filters.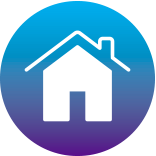 Water filters are installed in schools and medical centres in vulnerable communities in Ivory Coast.
Each LifeStraw Community water filter provides clean water for 60 people for about three years.
Nearly 8,000 people, including children, now have access to safe drinking water.
Training on water sanitation, hygiene and hand washing is provided to the community.
Community Heroes
These local heroes (and future heroes, like grade 3 student Jessica) help change lives.
And you've helped them by giving them access to safe, clean drinking water for years to come.
---
LifeStraw filters are produced by Vestergaard Frandsen, an international company with headquarters in Lausanne, Switzerland. LifeStraw filters are proven, easy-to-use, award-winning devices that provide clean, safe water without requiring the use of any chemicals, electricity or other special treatments. The LifeStraw Community model is a large-capacity model designed for use in classrooms, health centres, field offices, warehouses and other rural locations.

LifeStraw filters remove 99.9% of bacteria, viruses and protozoan (disease-causing) parasites, making safe, clean drinking water a reality for thousands of children and families who do not have access to clean water.
Enabling access to clean, safe drinking water is a complex challenge that requires a two-pronged approach. The building of water wells and drilling of bore holes in our cocoa-growing communities is extremely important. However, many communities' source of water is unfiltered groundwater from rivers, streams and lakes. Unfiltered water can contain bacteria and other contaminants that can cause illness and disease. LifeStraw Community filtration devices remove 99.9% of bacteria, viruses and protozoan (disease-carrying) parasites.
Selecting beneficiary schools is an important part of the Clean Water Project. Our partners at Cocoa Horizons work directly with teams in Ivory Coast to determine the most suitable communities for the project. They consider things like:
The condition and proximity of available water sources
The interest level of a community in having the filters
Willingness of communities to participate in educational sessions and training programs
Other criteria or challenges specific to individual communities